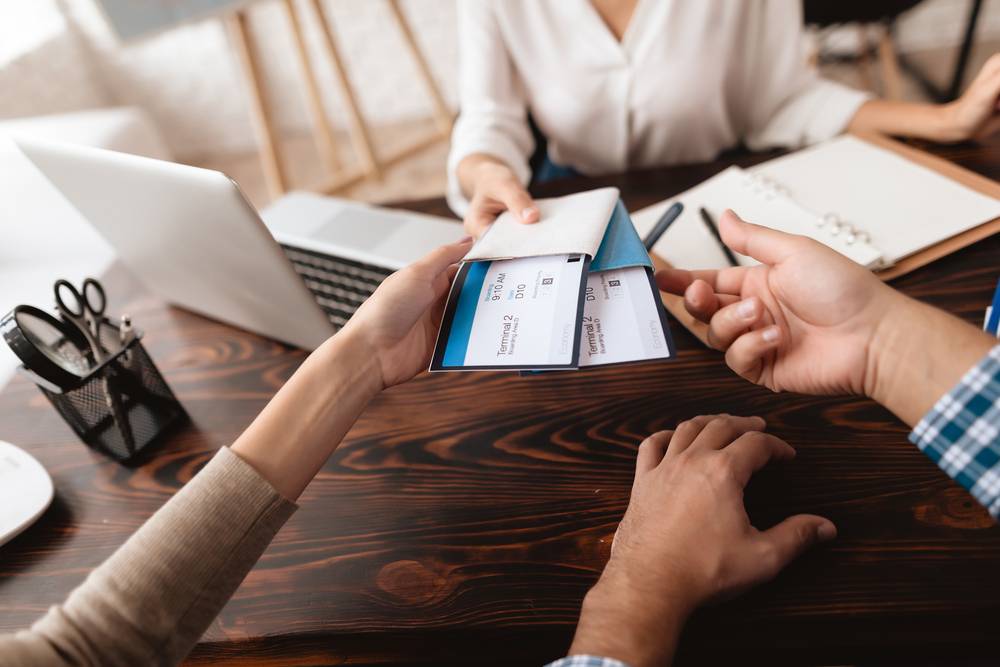 Being Agile & Creating Value
The Tax environment is ever changing with new policies being brought in by the government frequently, therefore being agile is inevitable. We aim at creating high value by focusing at the minutest details and that is what keeps all our stakeholders happy and satisfied.
Click here to know about our Values
If you are looking for a job that not only helps you to shape your career but also to do things that matter, to solve real business problems, please join us!
Join the Team
Tech Developer know more…
Quality Analyst know more…
HR executive know more…
Keep checking this space for updates!